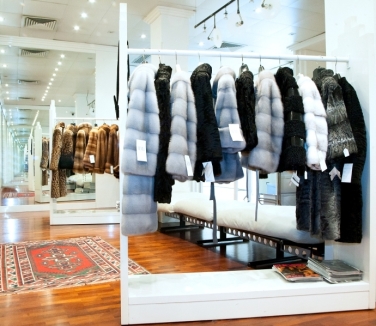 The company
The company was founded in 1960: it stood out immediately thanks to the artisan style and attention to details, making it a guarantee for anyone who wants a quality product.
Made in Italy
REMIA's brand proposes a new concept of fur born from a continuous research and innovation put together with haute couture. Our creations are conceived, designed and made in Italy.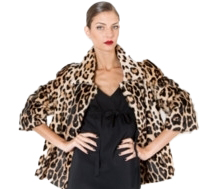 Professionalism and experience
In more than 50 years of activity, Pellicceria Remia has acquired remarkable professionalism and experience in the field. Attention and care in the choice of the best leathers, the excellent observation of the internation market's trends, customers always looking for originality, the artisan manufacturing, the creation of unique pieces and attention for details produce, every year, an exclusive collection.